Welcome to Inertia Game Studios! In-between reloading our Nerf guns and bashing the buttons of our retro arcade machine we actually find the time to make games!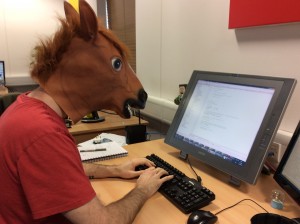 The story of Inertia begins many moons ago… Legend has it that a Fenland pig farmer named Graeme was collecting acorns for his mother, when he stumbled across an enchanted code wizard by the name of Greg. This unlikely duo knew instantly that by utilising Greg's extensive knowledge of c++ sorcery and Graeme's ability to successfully deliver a litter of piglets that this would be the perfect recipe for developing great games.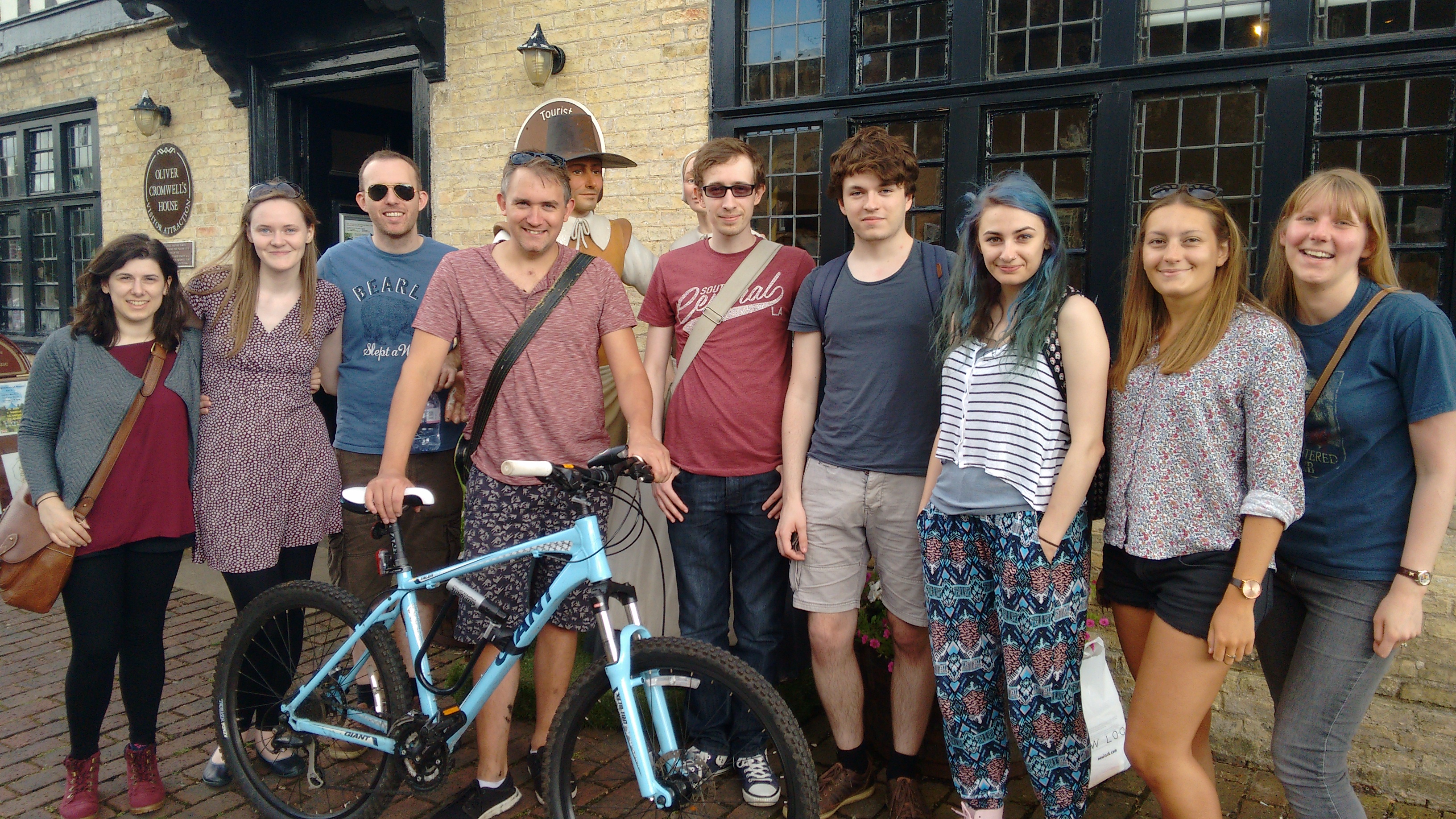 Founded in 2003 Inertia has matured into a strong team of talented individuals who strive to deliver top notch Facebook and mobile games.
---
Meet the team
Greg Denness - Managing Director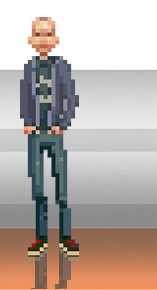 About me? I'm lucky enough to be a programmer and a semi decent artist which means I frequently wear lots of hats (metaphorically of course.. I hardly ever get to wear real hats).
Unlike Bob Geldof I do like Mondays, in fact I love 'em! I get to work with an awesome team of friendly people and basically just do my hobby all week.
---
Graeme Clark - Managing Director
---
Lucy Satchell - Senior Programmer/Producer
---
Lauren Lakey - Operations Manager
---
Kim Wheeler - Administrative and Office Assistant
---
Laura Di Paolo - Administrative and Office Assistant
---
Richard Lannigan - Game Designer and QA Tester
---