As well as Catastronauts, 2018 saw us launch two new puzzle games!
In September we launched Just Jigsaws, and it was followed in December by Pixel Tap.
Just Jigsaws is a new jigsaw puzzle game; it can be played across desktop and mobile devices. The game has thousands of beautiful puzzle images and lots of new features – you can choose the number and style of pieces to play each puzzle in, create your own puzzles and use the 'piece heap' feature to sort pieces as you go along, and you can also play offline on mobile, making the game perfect for long trips!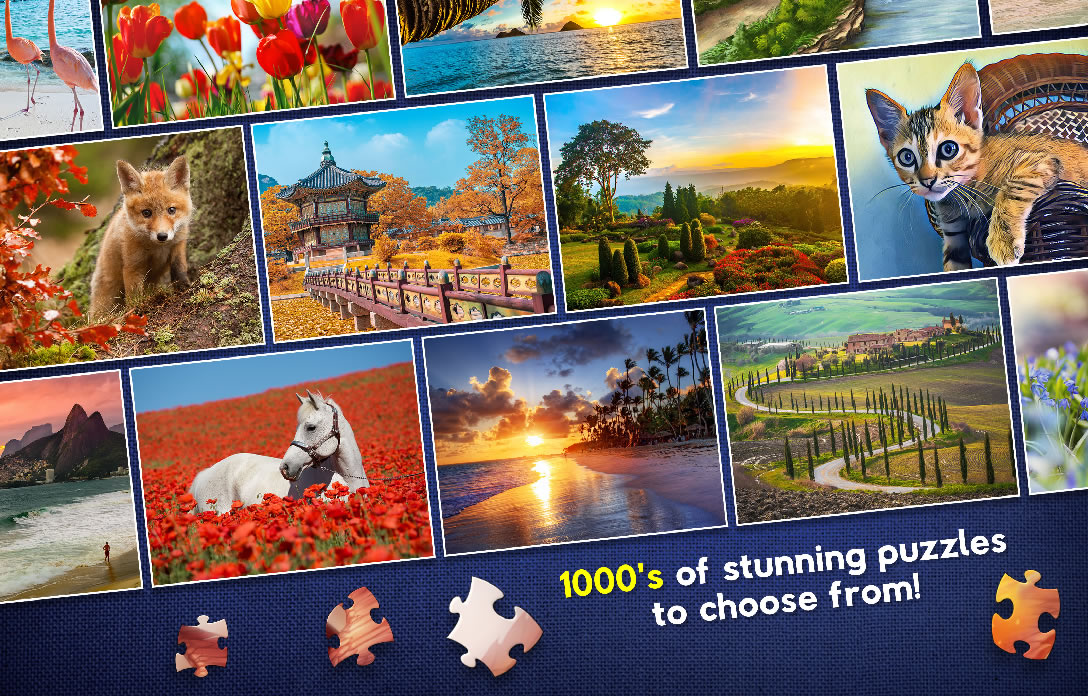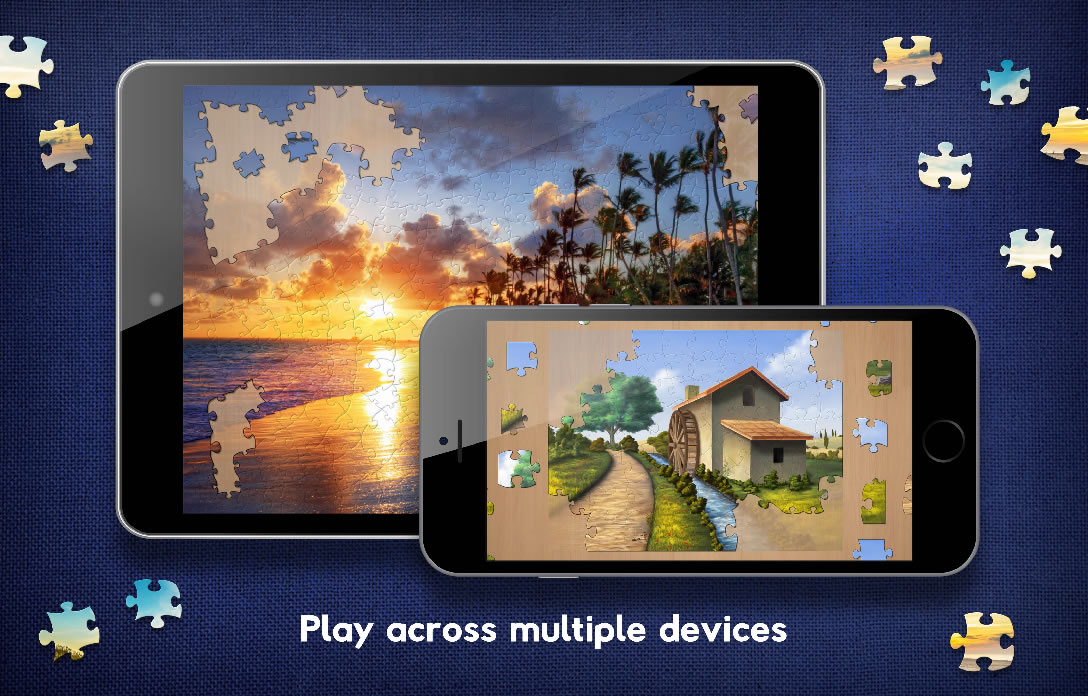 Pixel Tap is a colour-by-number game with lots of different styles of artwork to suit every taste! From simple and cute pixel style patterns, to detailed larger patterns with thousands of blocks, you can choose your favourite packs to add to your collection. The relaxing gameplay has you fill in the squares by number with different colours – you can also choose the style of the blocks, and just like with Just Jigsaws you can play across desktop and mobile, and make your own patterns!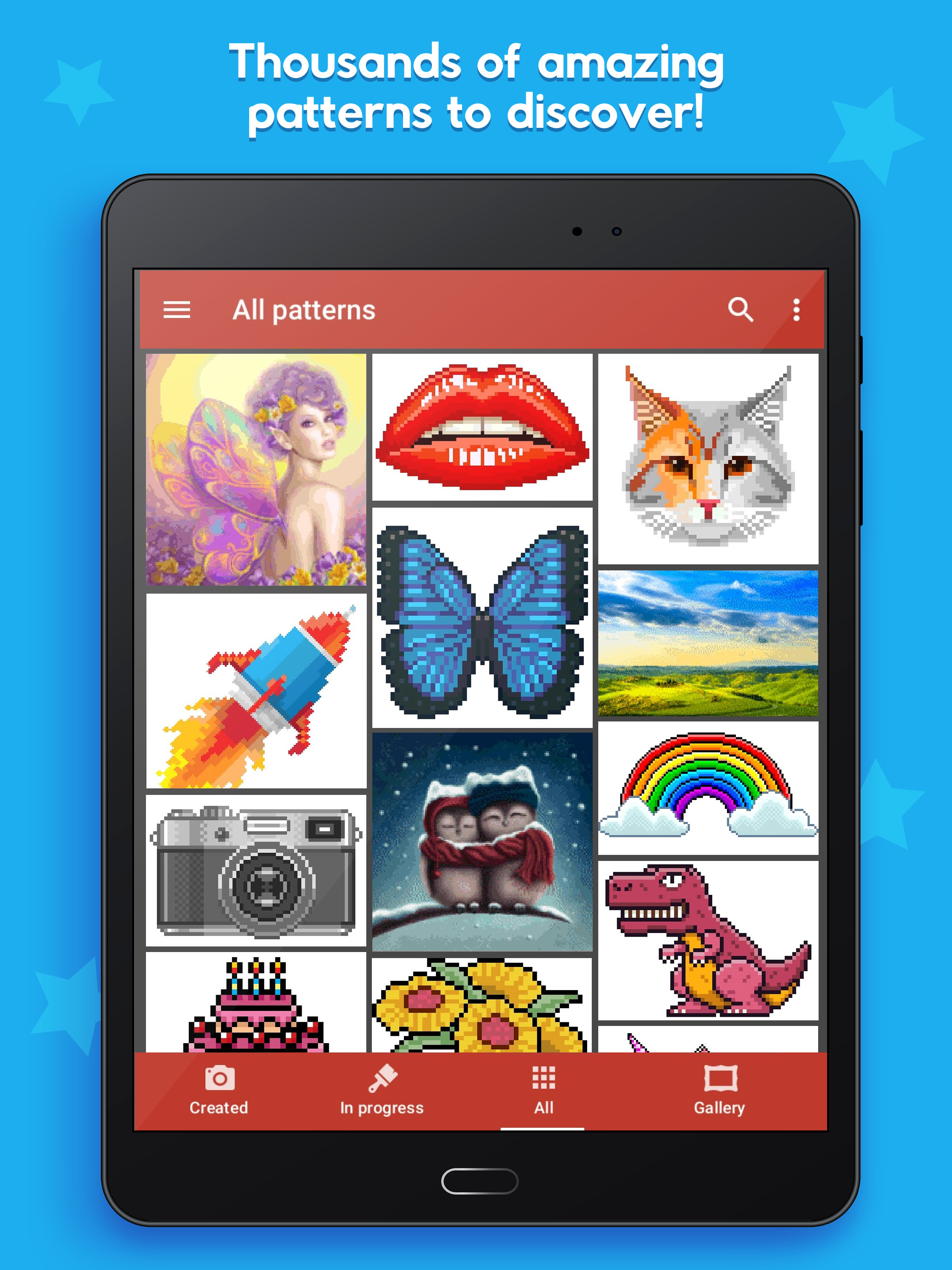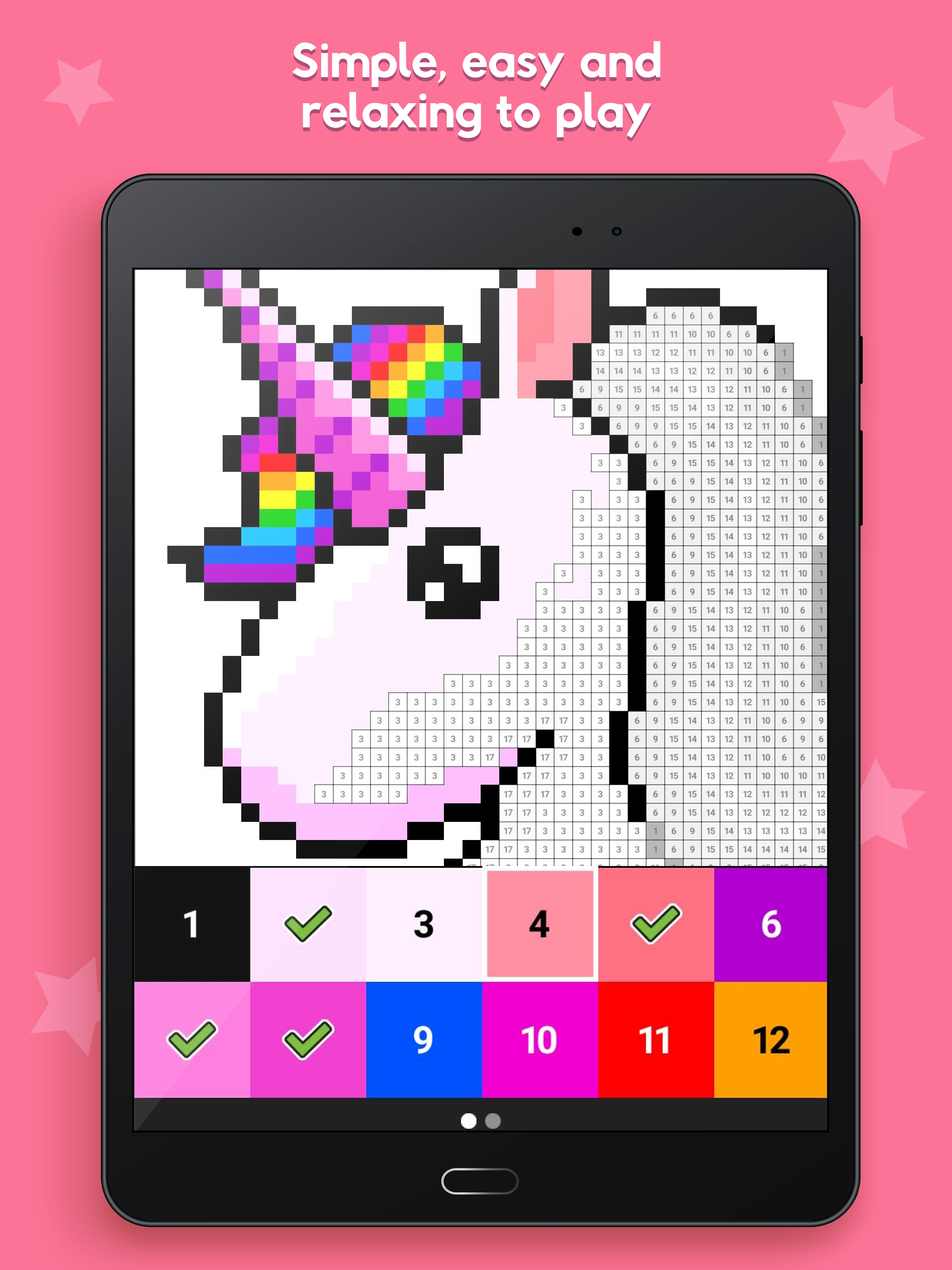 You can try out Just Jigsaws and Pixel Tap from the links on our homepage.