For our now traditional post-Christmas Christmas do, we took a trip to London this month!
First off we took on The Crystal Maze Live Experience. Based on the TV game show which many of us remember fondly from our childhoods, our team had to travel through different themed zones (the Aztec zone was our favourite!) and complete physical, mental, skill based and mystery challenges to earn crystals.
We don't like to toot our own horn too much, but it's fair to say we smashed it, collecting ELEVEN crystals – our host said eight was a good result, so he was very impressed with us! Our team name was "The Cat Stretchers", named after Graeme's love for gently stretching his pets*.
Unfortunately, we didn't triumph in the Crystal Dome, where we were pegged to the post by another team who had some questionable help from their host, but we won't bring that up, since we're not sore losers…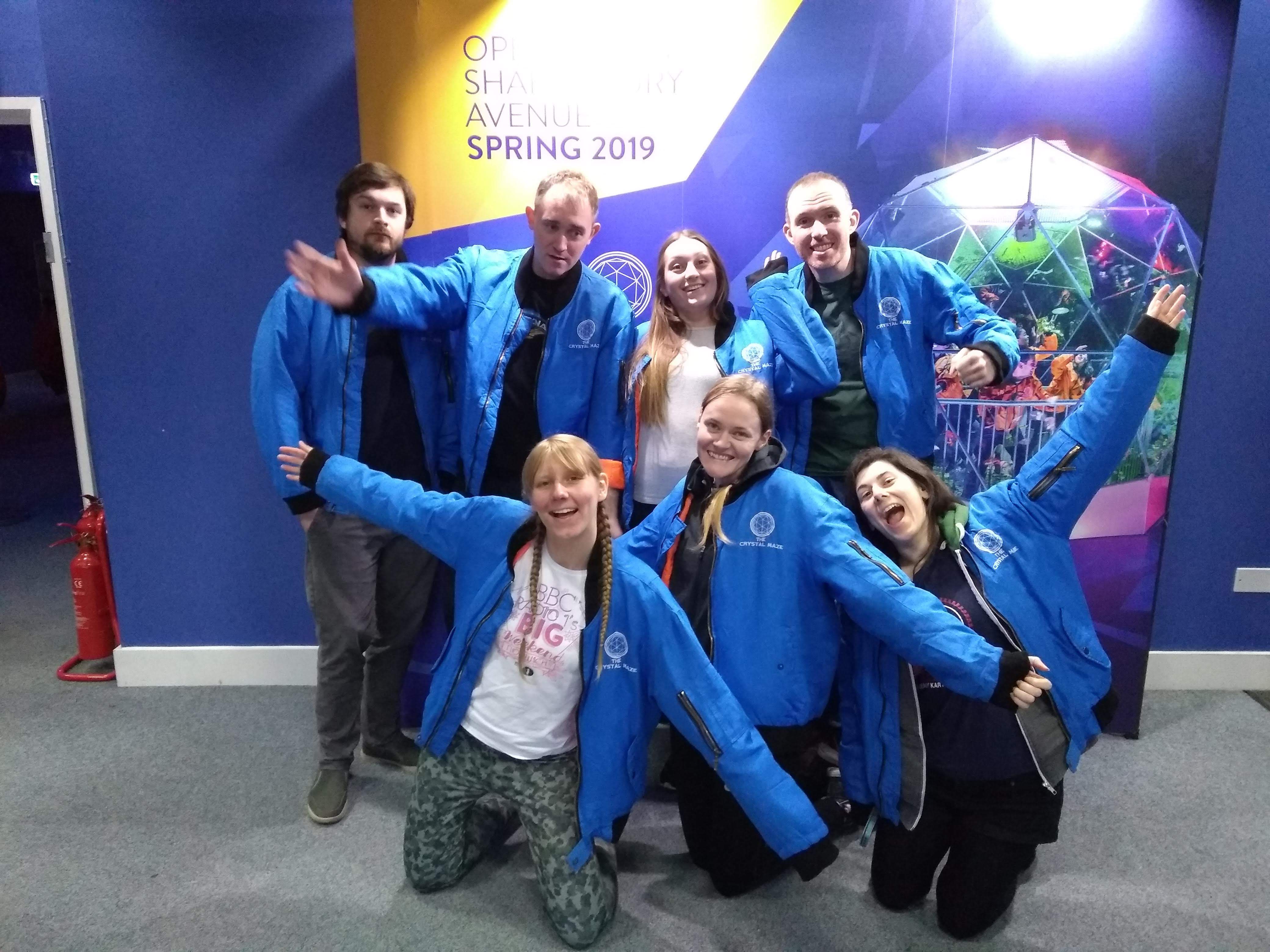 We had a brilliant time in the Crystal Maze, and we all got involved in trying out the different tasks and helping each other with advice shouted through the little windows. We also only had one lock in (a word of advice – try not to send the clumsiest person on your team in for a challenge which involves lots of balancing)!
After a quick freshen up we were ready for some food, so we headed to All Star Lanes on Brick Lane. We enjoyed a delicious meal including amazing maple wings and probably the best mac 'n' cheese to have ever existed. We also got to try some delicious cocktails with fancy toppings and pun filled names.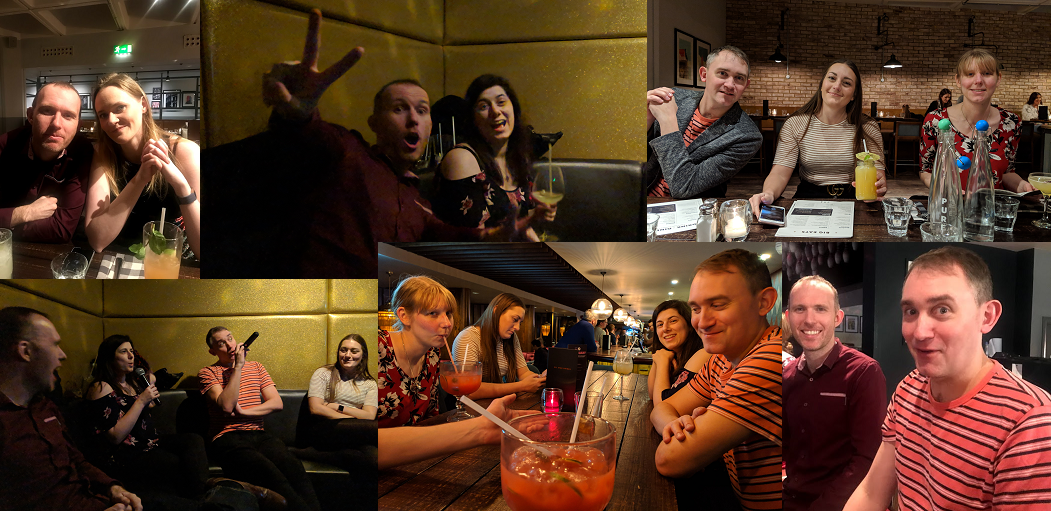 After the meal, we enjoyed a game of bowling (of which Greg was the deserving winner) and then a session in a private karaoke booth! If you've followed us for a while you'll know that Rock Band is always a hit at the office; singer is always the most sought after role, so you can imagine how much we enjoyed this part of the night! We covered lots of the karaoke classics like the Grease Megamix and Total Eclipse of the Heart, alongside some of our personal favourites (did you know that Backstreet's back?).
It was a very fun day, and a great way to relax after a busy year with several new games released. Here's to a brilliant 2019 and many more days of fun!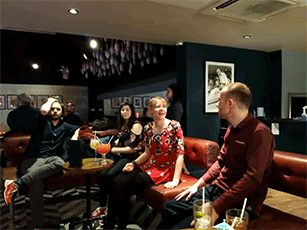 *No animals are harmed in the pet stretching process.