This week we had the awesome news that Facility 47 has been chosen as a winner in the Amazon UK Developer Spotlight!!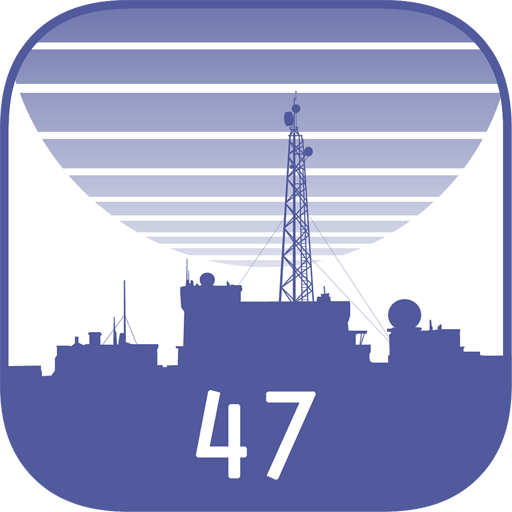 The UK Developer Spotlight is designed to show off great apps that were developed in the UK and is open to larger studios as well as indies like us! The initiative is editorial in nature, with the winners being selected by the Amazon team after a careful review.

If you don't already know, Facility 47 is our most recent point and click adventure game. It is set in an isolated research facility in the depths of the Antarctic; players must solve puzzles and search for clues as they make their way round the facility and its surroundings, discovering the mysterious history of the facility.

We're really proud of the game (if we do say so ourselves!) and hope that this win will help it reach new players who will hopefully enjoy it as much as the Amazon team!

If you haven't already tried it out you can get Facility 47 on the Amazon Appstore. You can also find it on other platforms using the links below:

Facility 47 on the Apple App Store
Facility 47 on Google Play
Facility 47 for Windows PC

Or, if you need some more convincing you can check out the trailer.