We're delighted to announce that Catastronauts will be launching on September 28th on PlayStation 4, Steam and Xbox One! To celebrate this announcement, we've made a brand new trailer to give you a glimpse of the interstellar chaos, testing challenges and frantic fun!
Gather your friends and arm the torpedoes!
Catastronauts is a fast-paced 1-4 multiplayer action game in which players become a crew of intergalactic spacefarers who must work together to destroy an attacking enemy fleet, whilst frantically struggling to keep their own ship intact. Co-ordination, co-operation and decisiveness are essential to victory, as multiple tasks need to be taken care of across the vessel.
In addition to the regular occupational hazards, each level offers unique challenges and dangers to deal with including solar flares and malfunctioning extraction doors. Meanwhile a whole host of unique mechanics will keep even the most experienced crew members on their toes.
Will you and your friends save the galaxy?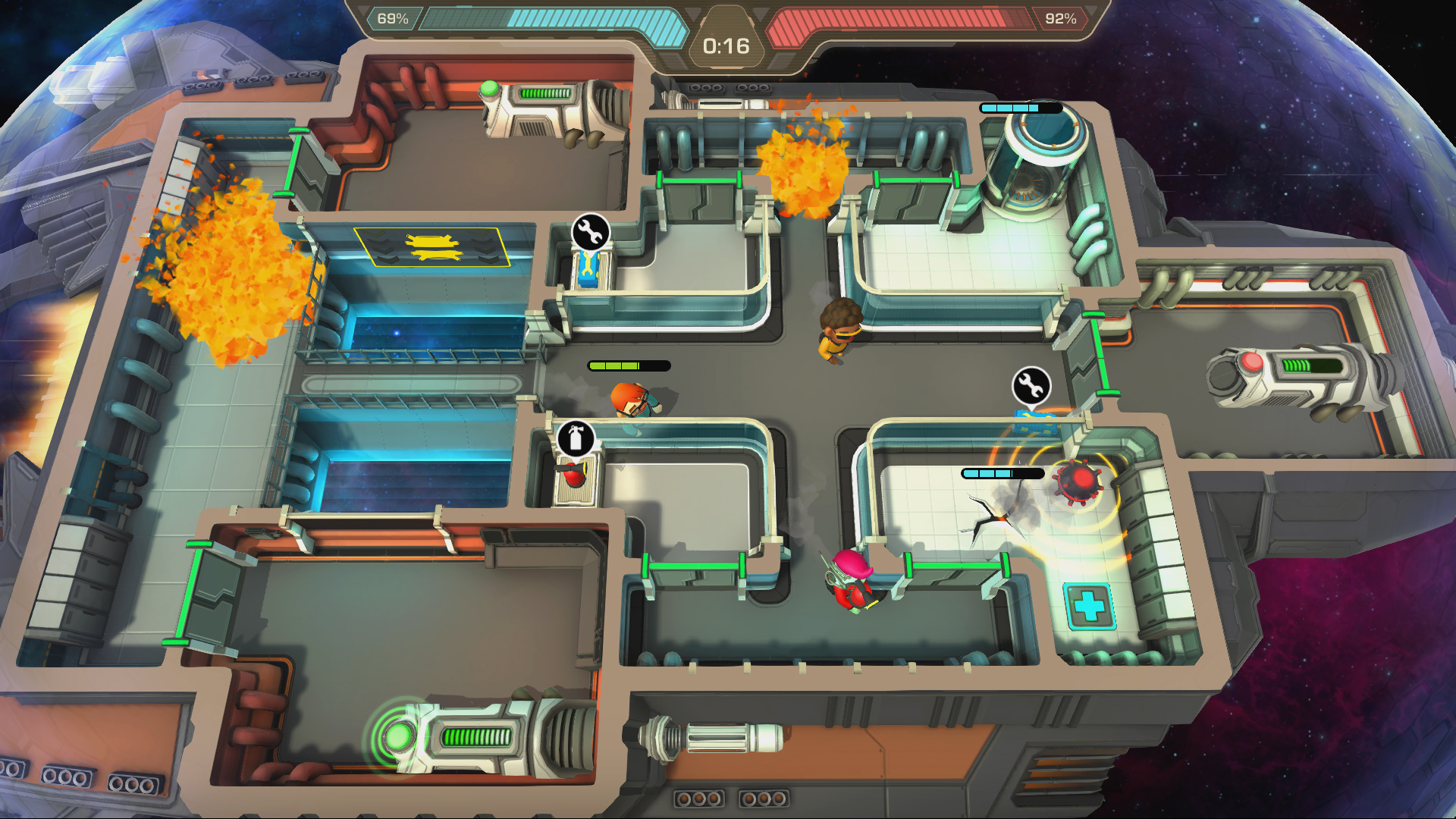 Enlist now on Steam
Don't miss out on a second! If you plan to save the galaxy on your PC, you can add Catastronauts to your wishlist right now by clicking here.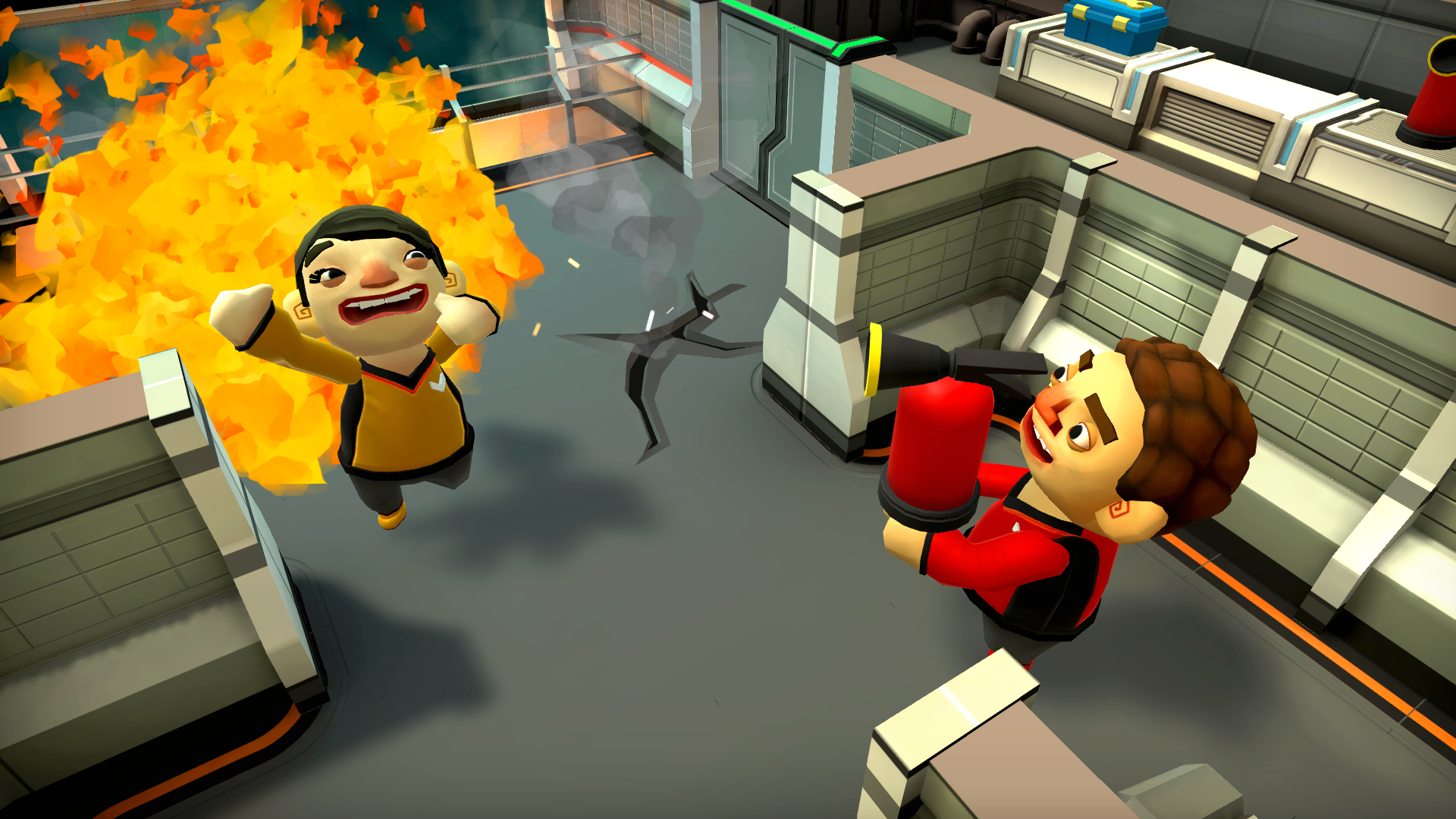 Coming soon to Nintendo Switch
Switch fans will not miss out on the mayhem! Catastronauts will be released on the Nintendo eShop in the near future so that you and your friends can take on attacking invaders wherever you are! Follow Catastronauts on your favourite social media to stay up-to-date with all the latest news and developments.
Follow Catastronauts on Twitter, Facebook and Instagram