After a break last year, we decided to head back to Center Parcs for our annual festive outing this January.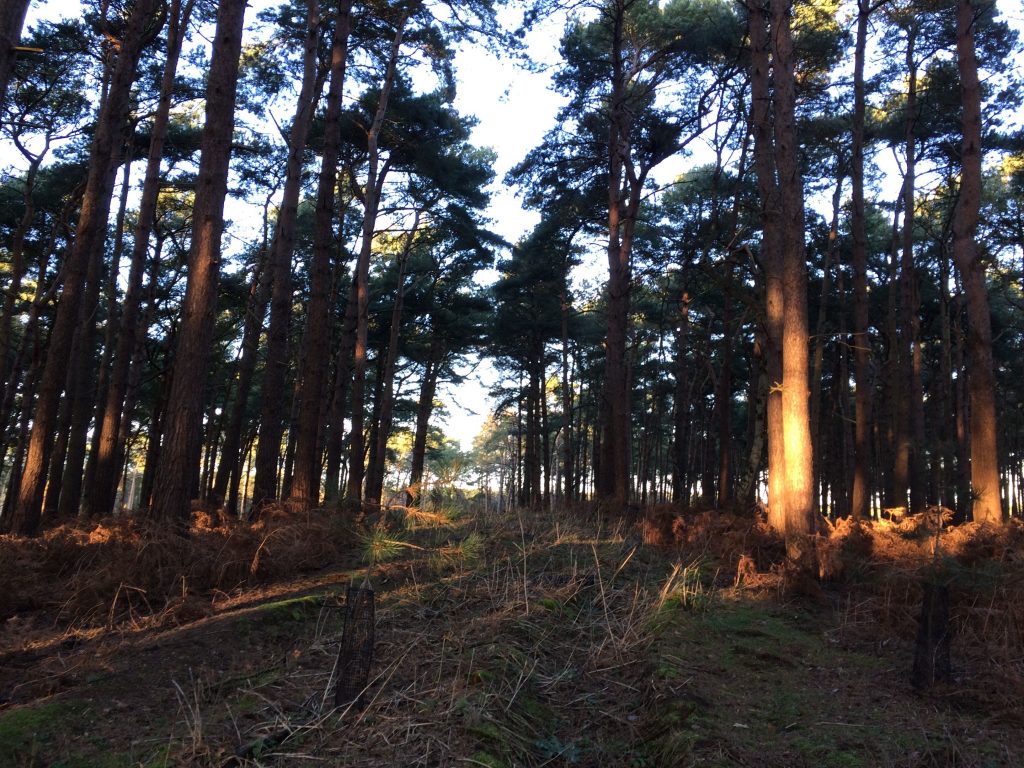 We were excited to try out one of the new escape games they've recently added called 'Escape the Forest'. The story starts when you discover some secret information in your late grandfather's journals and if you do well you might escape with some treasure!! Following the storyline and challenges made us reminisce about some of our earliest puzzle adventure games.
We split into two groups to compete against each other, with Graeme and Greg heading up the teams, and Graeme's team narrowly clenched the win; both teams were quick, but Graeme's completed the challenges just a couple of minutes quicker!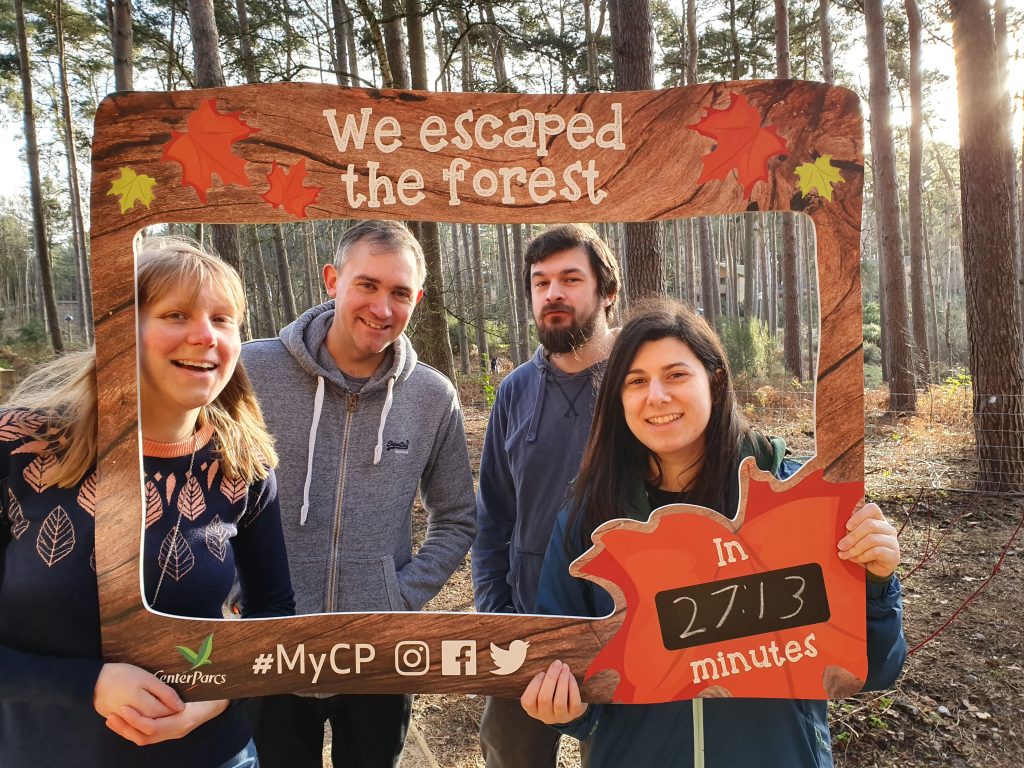 Over the weekend, we also enjoyed walks in the forest, trips to the pool and spa (including lots of rides on the rapids!), a couple of lovely meals at Las Iguanas and Rajinda Pradesh, and an archery session with Lauren winning a 2nd place certificate ?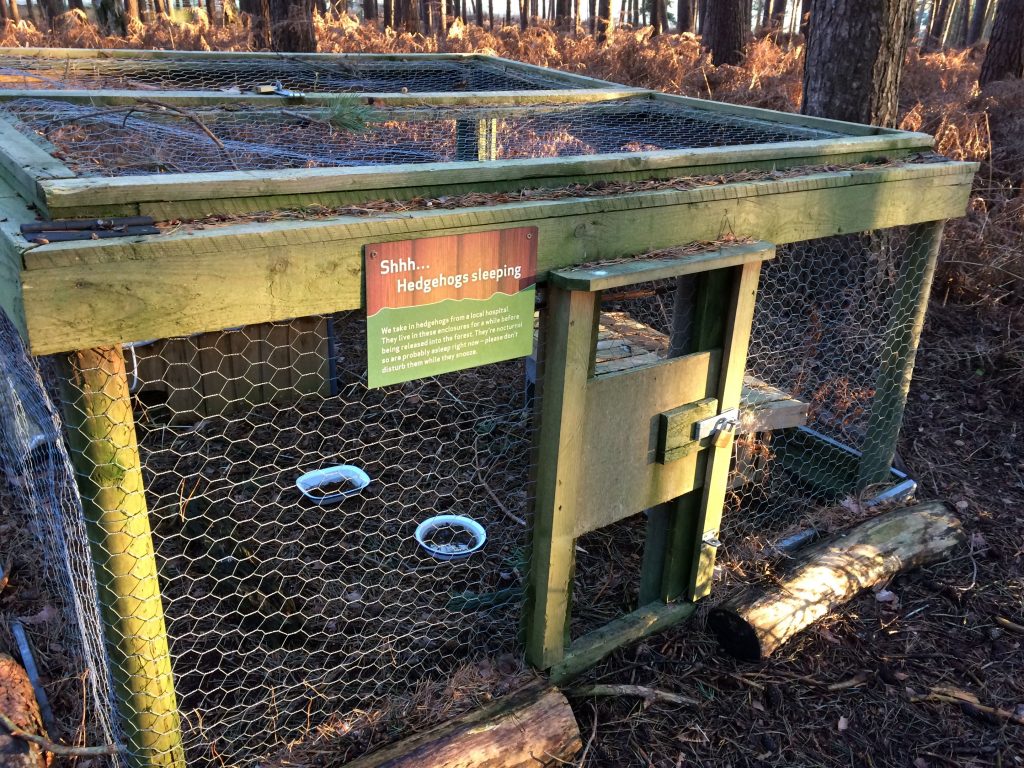 Before Christmas we also had our annual Secret Santa gift swap, as well as a Christmas dinner at The Old Fire Engine House in Ely, which after two visits is now becoming a new tradition! The food was delicious, and the company was great too!