2020 has certainly been a year for the books – earlier this year, we decided to move our team to home working. This is the best option to keep everyone as safe as possible, and we're extremely fortunate that our business can be run from home – as long as we have a computer and the internet, we can make games and support our customers from anywhere! So we left our Peter Andre cut out (don't ask…) to take care of the office and gathered up our computers and supplies!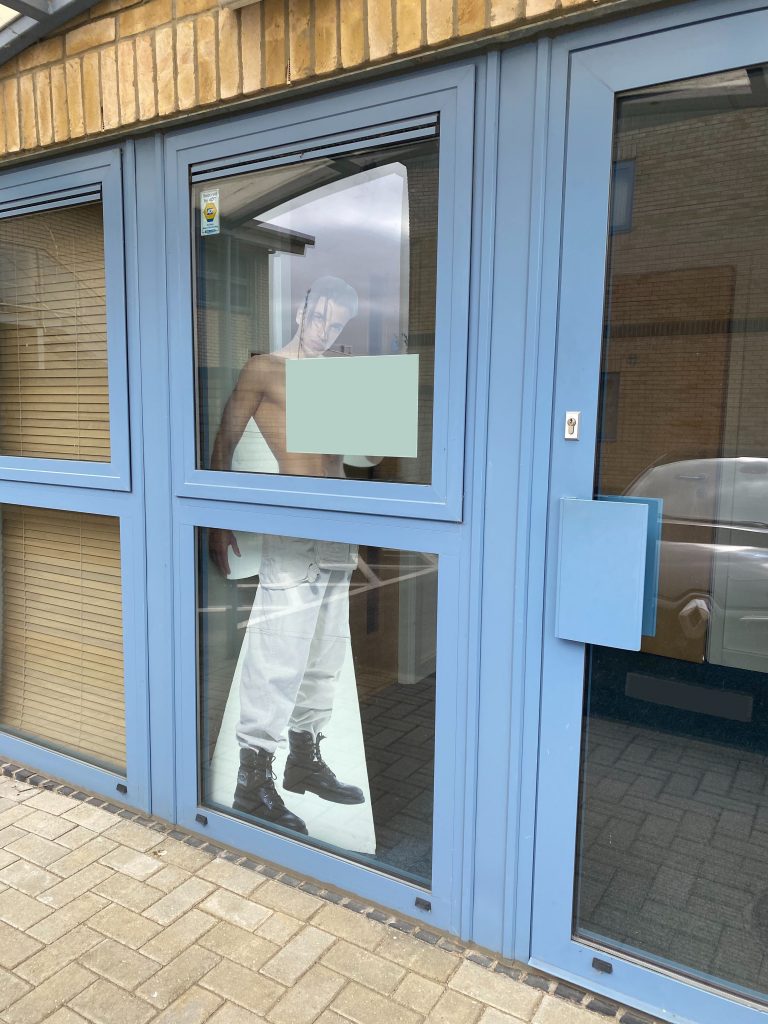 There was a lot to get used to at first – not seeing each other in person was strange, so we've been catching up over instant messages on Slack instead. We've had to adjust to making sure we keep each other well informed via Slack too, since we can no longer use nerf darts to attract each others' attention! And we've all had to set up our own mini office spaces at home – we had to improvise in places, and some of us had to quickly pop back to the office to fetch some things we'd forgotten!

One of the big positives of working from home, aside from keeping safe, is that many of us have new furry companions to keep us company – sometimes they even try to help us with our work!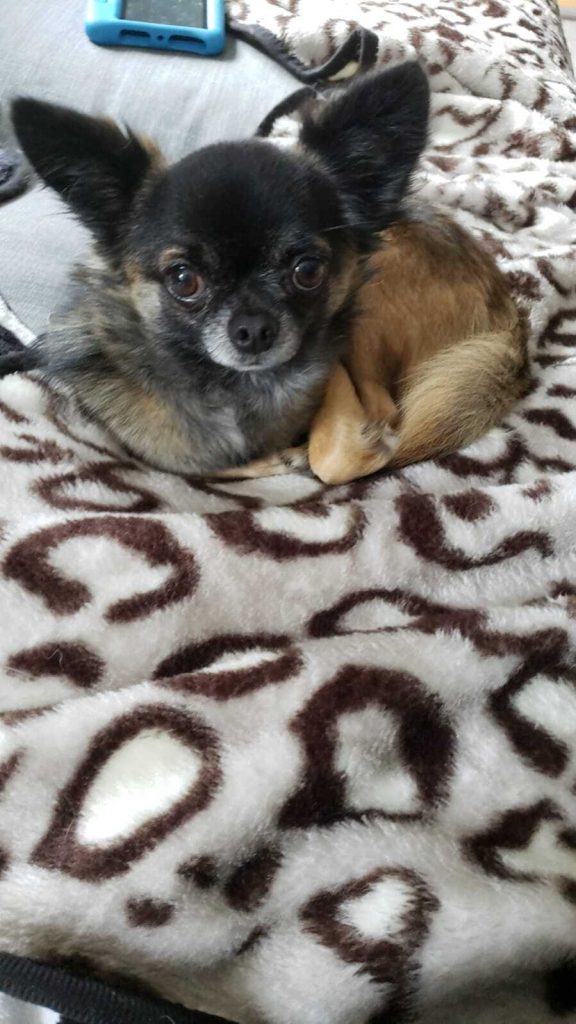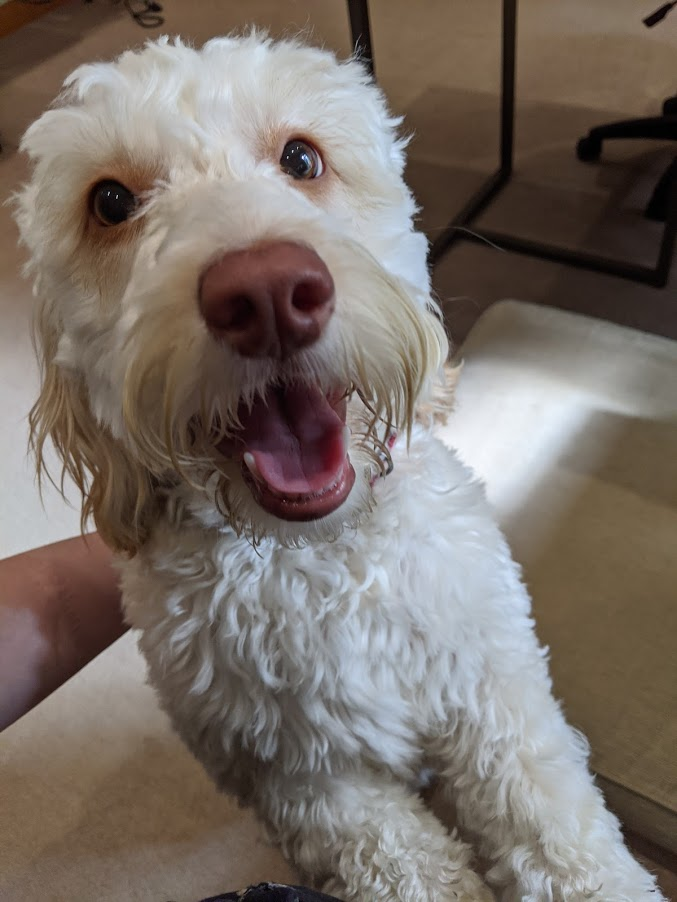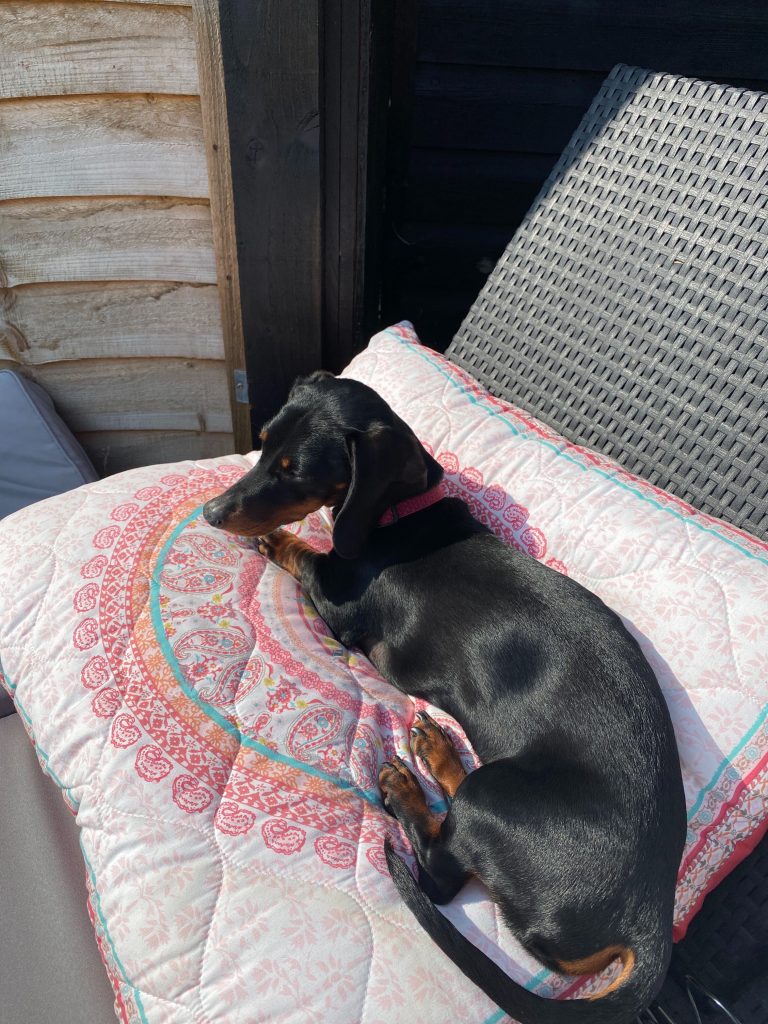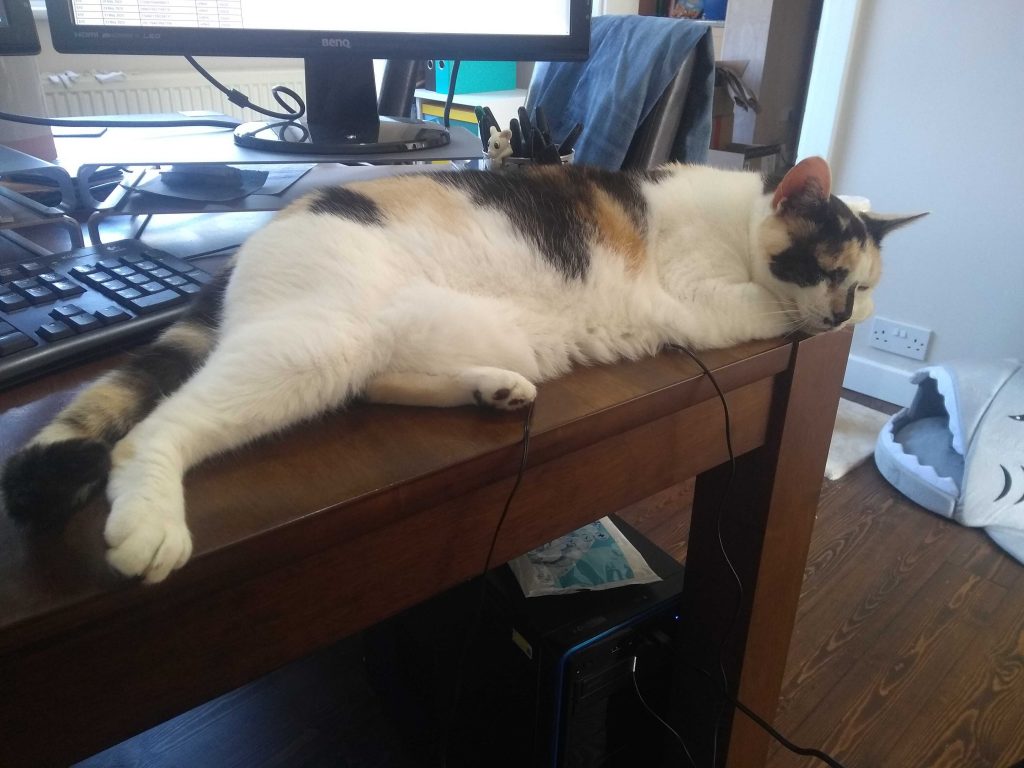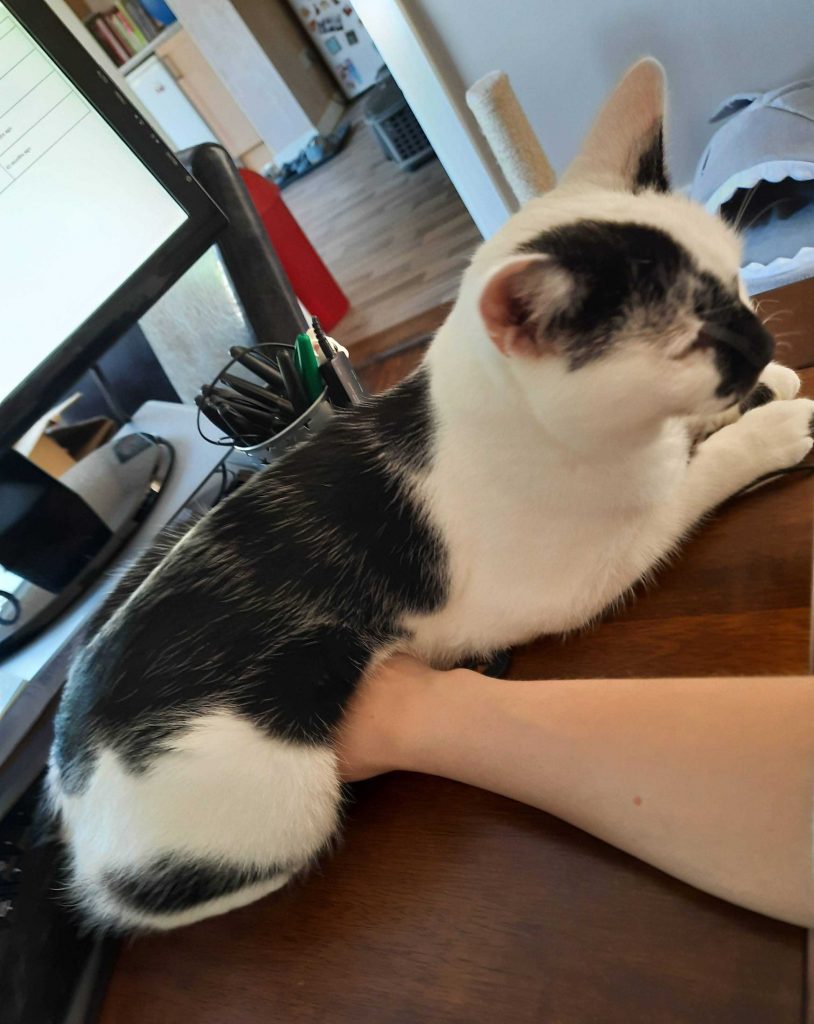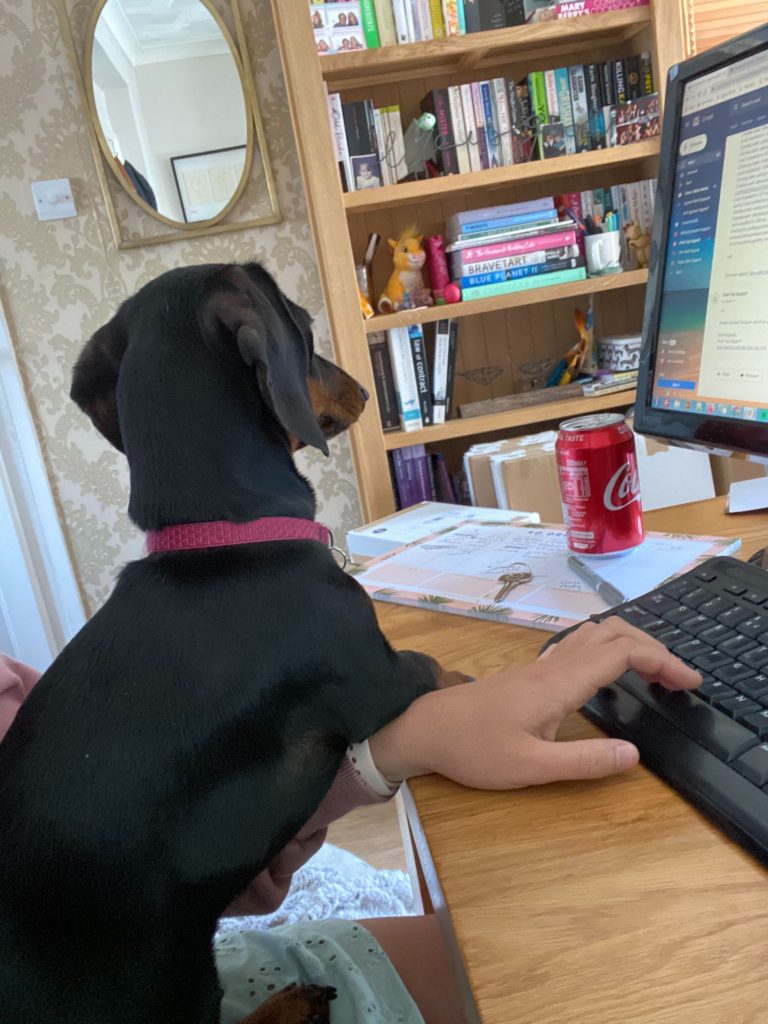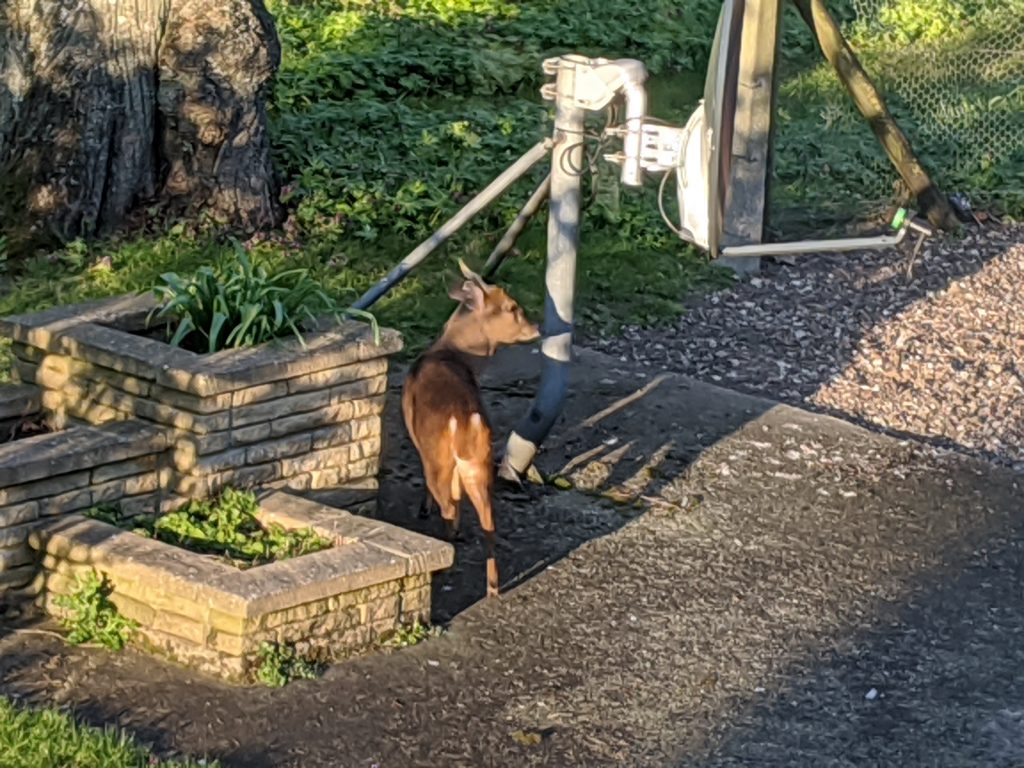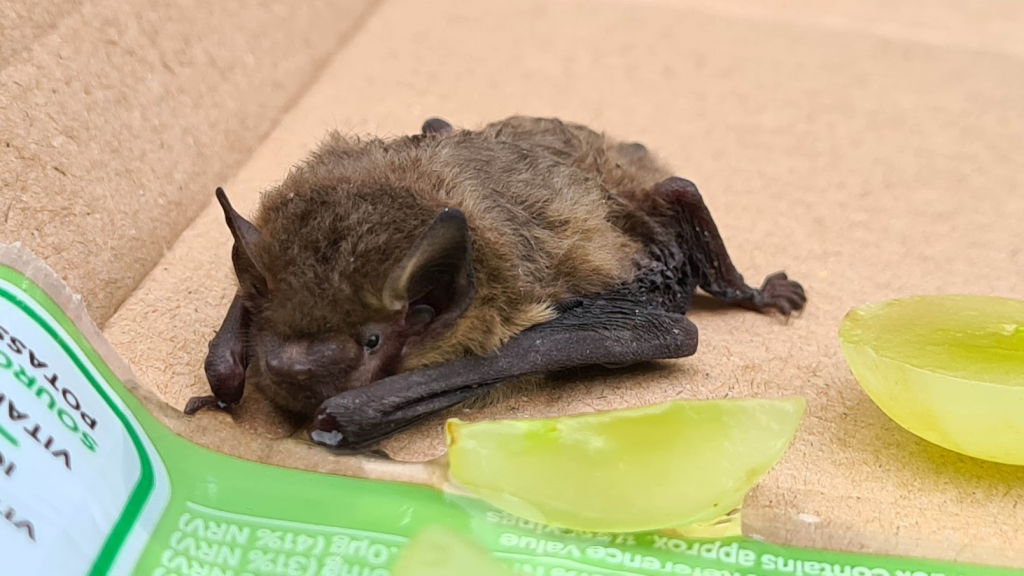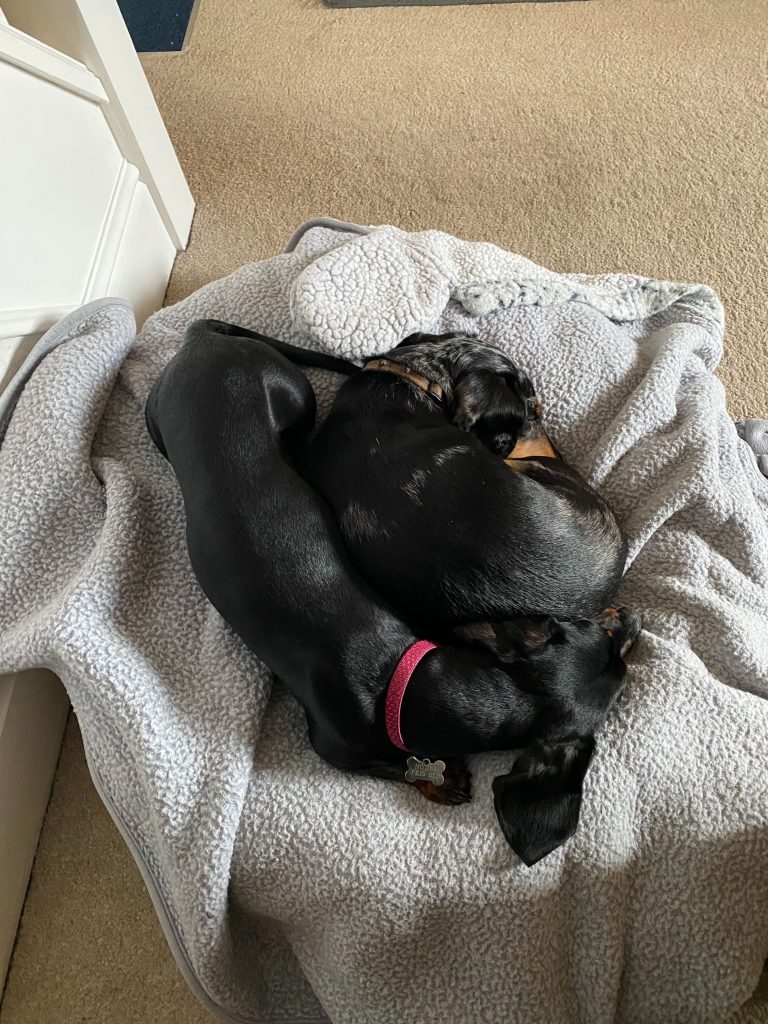 Although it's been a big change, we have all settled into working from home now, and found that using the right tools helps us communicate with each other really well!