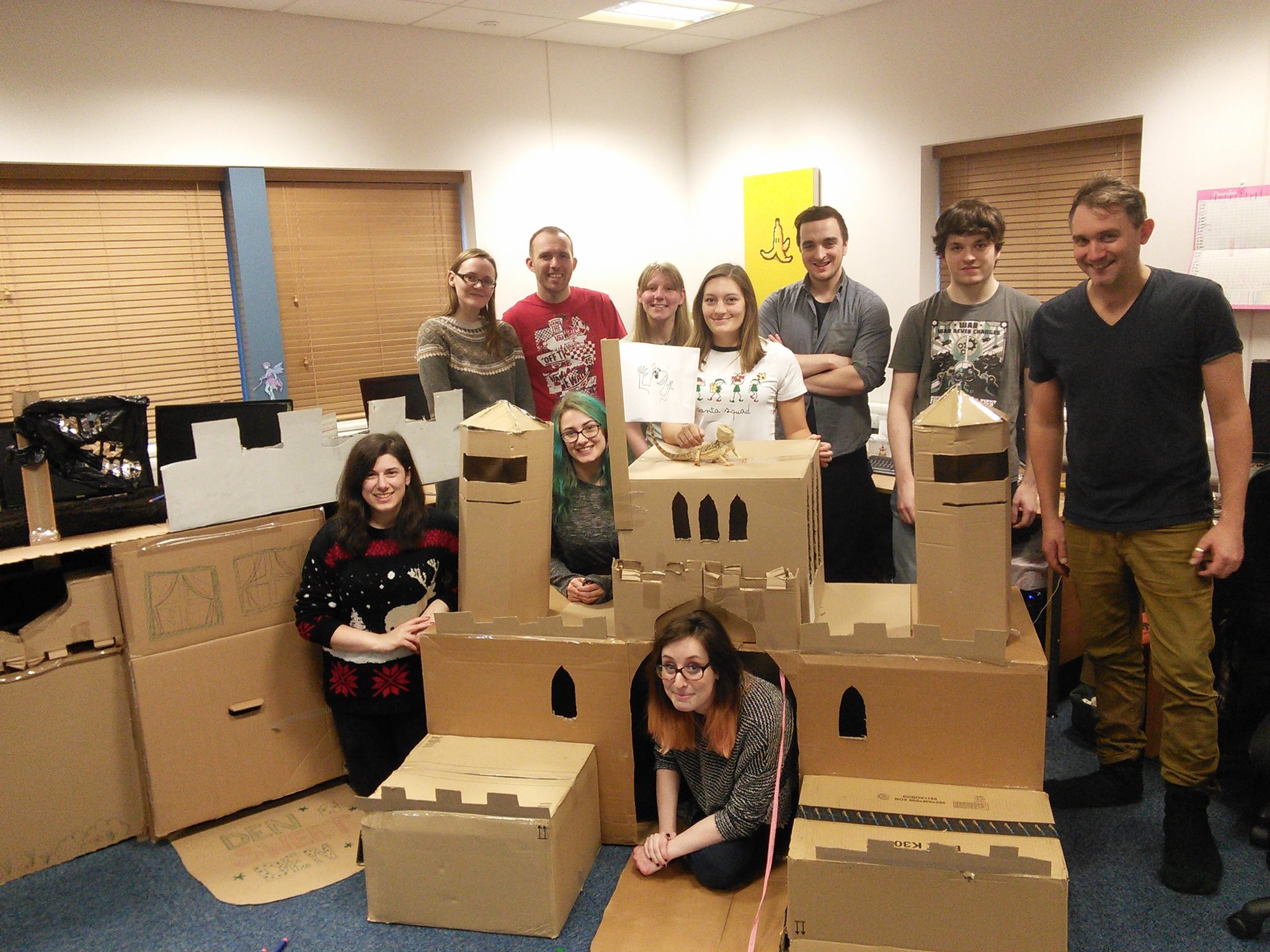 After a year of lots of hard work, including some great new features for Fishing World and the release of Tile Twist World, it was time to enjoy a little festive fun!

Shortly before Christmas we spent an afternoon enjoying some games in the office. We all got to open our gifts from our Secret Santas which included an awesome Harry Potter themed cushion for Alice, a book of pranks for Greg (which has put Graeme slightly on edge) and lots of very warm, cute and fluffy winter socks!

We then moved on to a den building contest – having been collecting boxes for several months in preparation, we split into two teams and each one raced to get the best boxes! We had half an hour to build the best den we could, before the den judge Richard graded them on stability, aesthetics and size.

It was a very close call, with both teams desperately vying for bonus points, but eventually the winner was decided – the Castle den!! You can check out both of our creations below.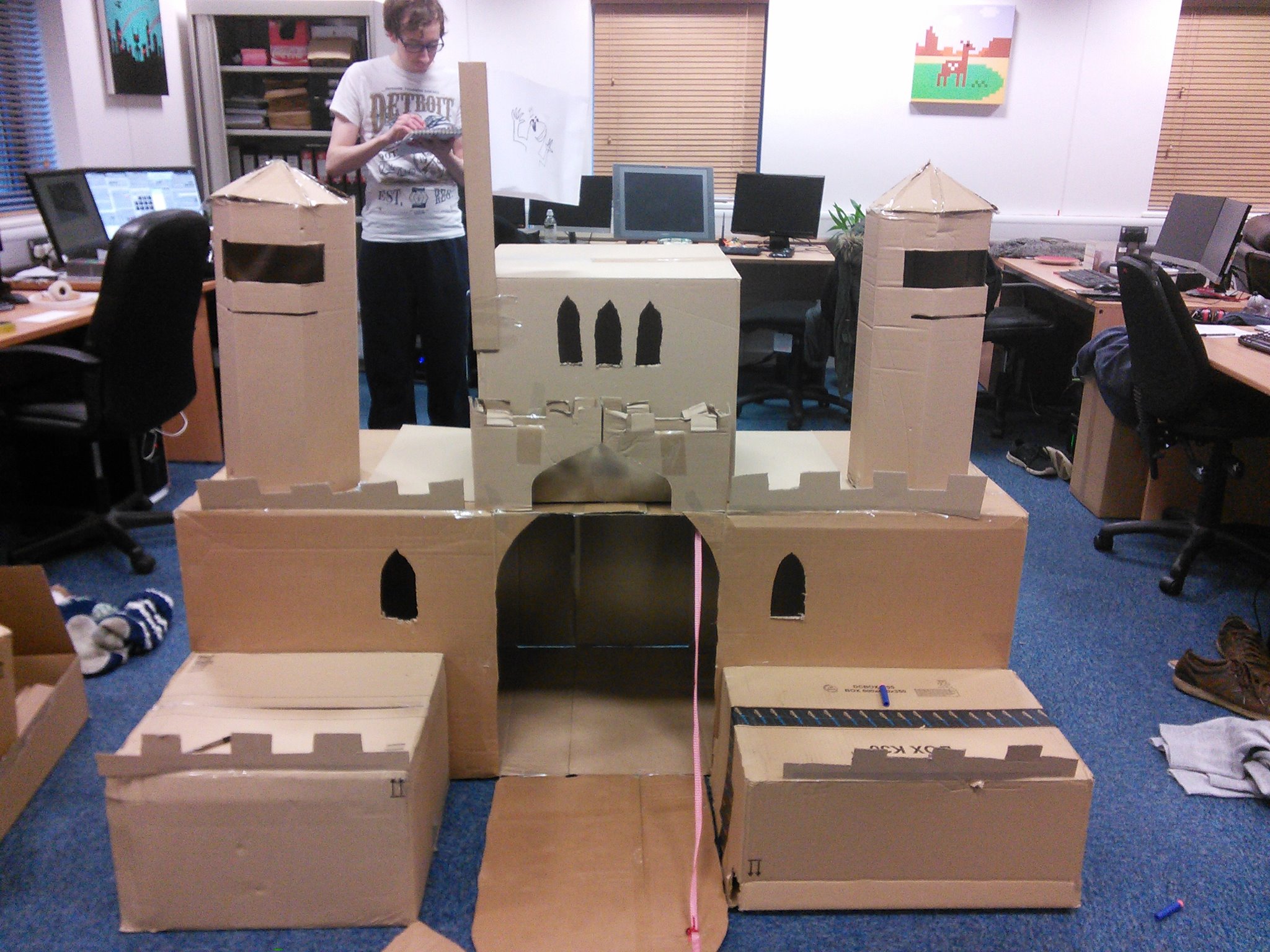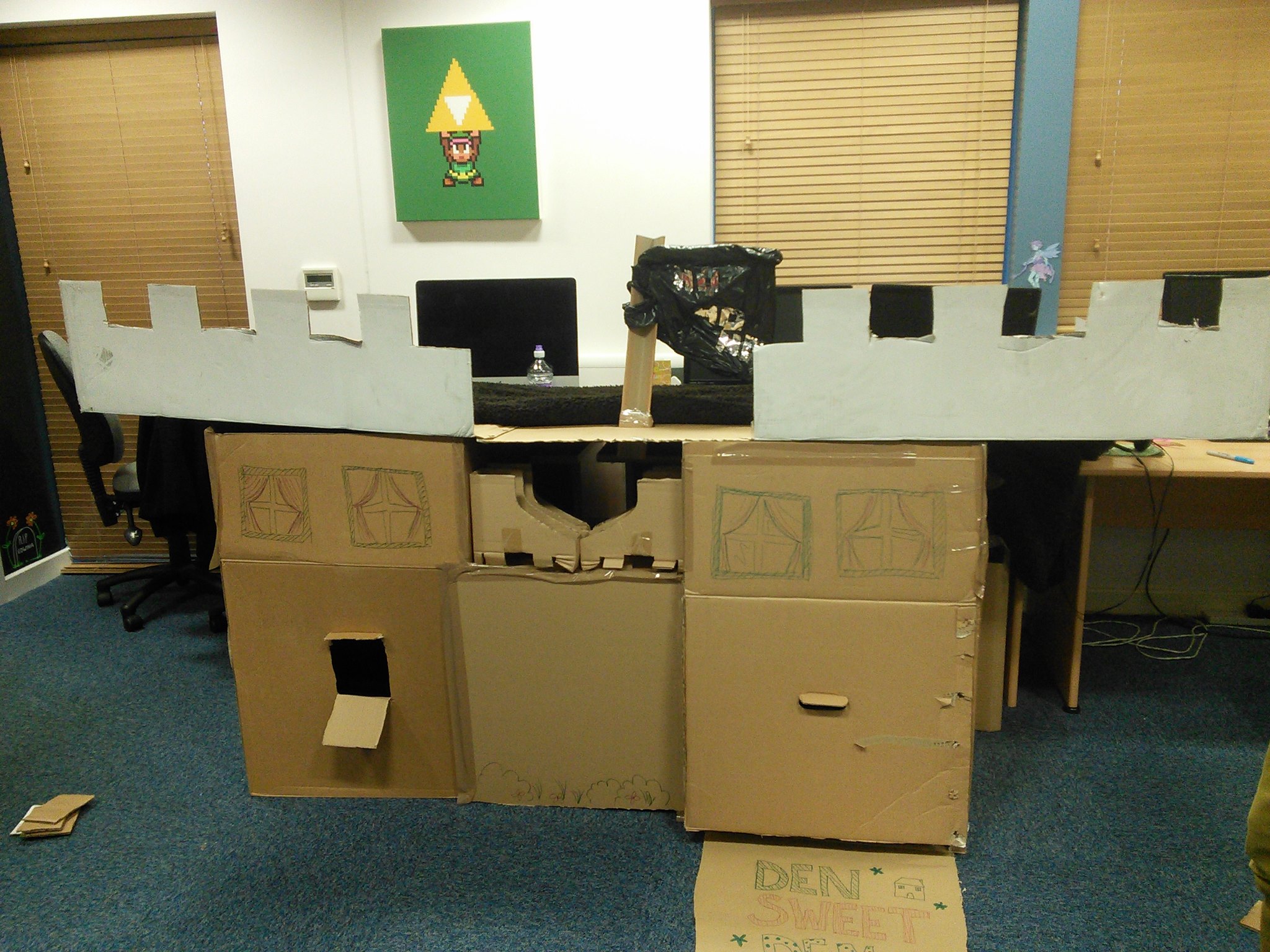 Finally we settled down for the much anticipated 'Graeme's Christmas Quiz!' This included a stat guessing round (did you know that, on average, 1000 people in the UK are injured by their own Christmas tree every year?!), some Christmas film acronyms, and the customary music guessing round. We also got to enjoy some delicious Biscoff cake courtesy of Lauren.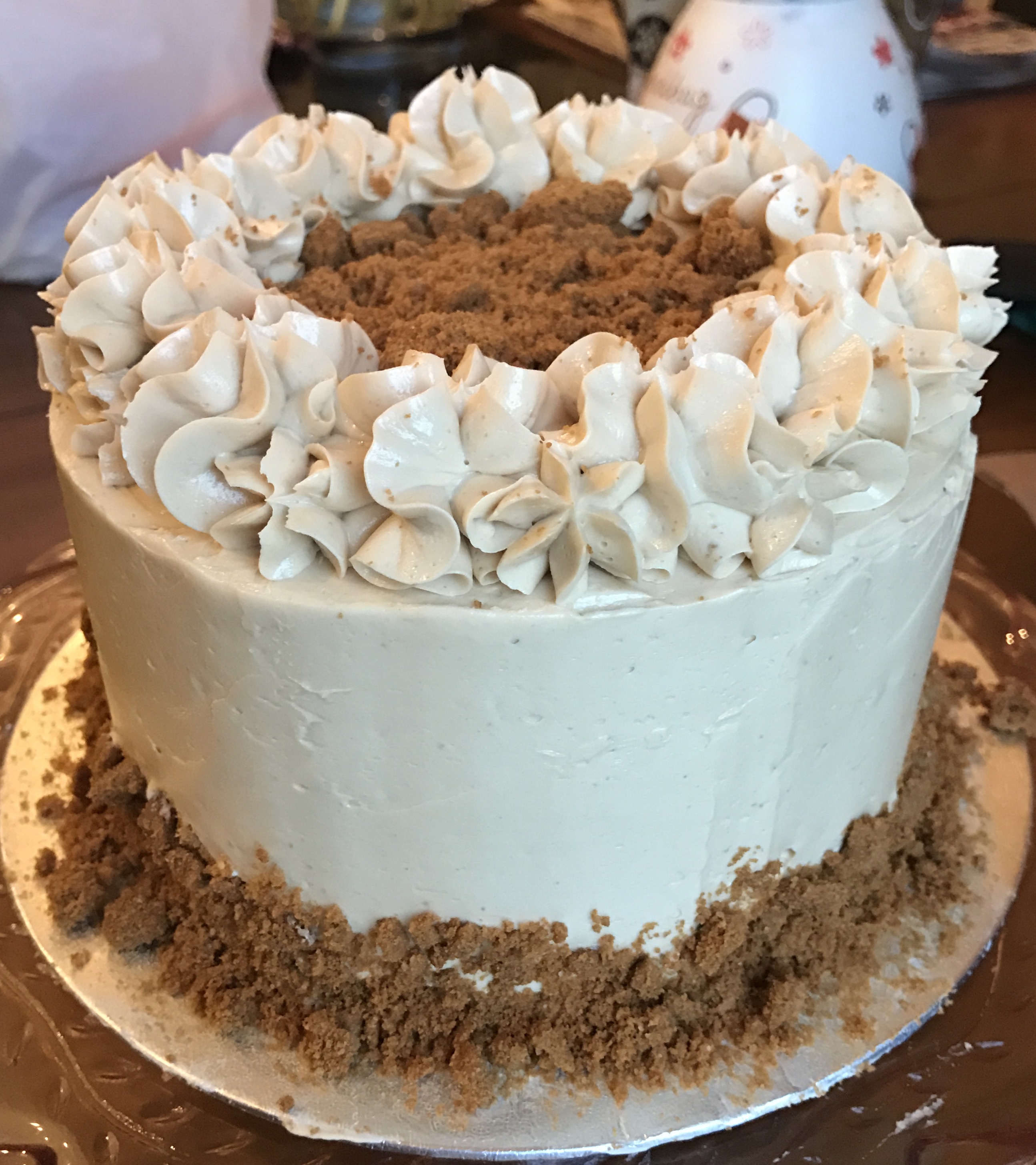 Keep an eye out for a blog on the second part of our Christmas fun, coming soon!!