Last week SyncDevelopHER held the 2nd Annual DevelopHER awards in Ipswich. Alice, one of our talented programming team members, was nominated for the Best Newcomer award and, we are very proud to say, won!!

Here's Alice enjoying her trophy!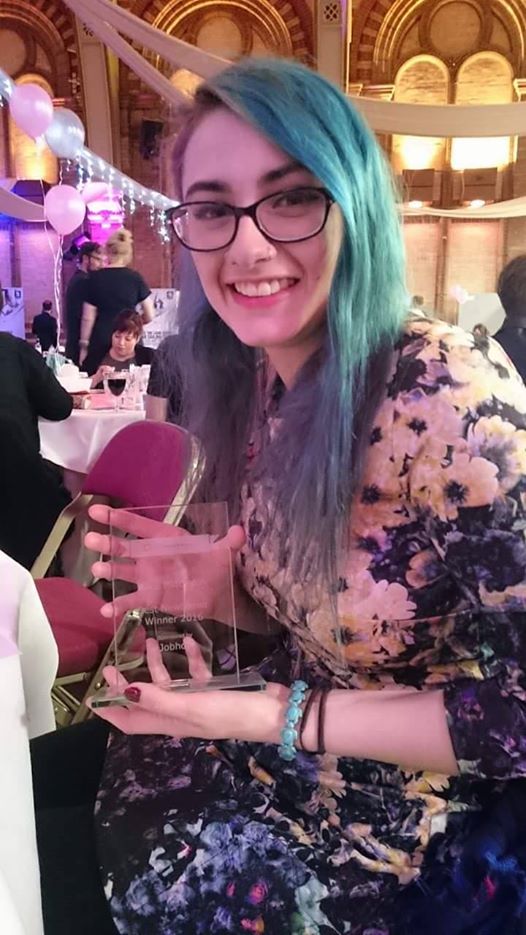 The DevelopHER Awards is a not for profit award ceremony that is designed to raise the profile of women in technology in East Anglia and in doing so, help encourage the next generation of women in tech by providing female role models.
Huge congratulations from all of us Alice, and thank you for being a wonderful member of our team!