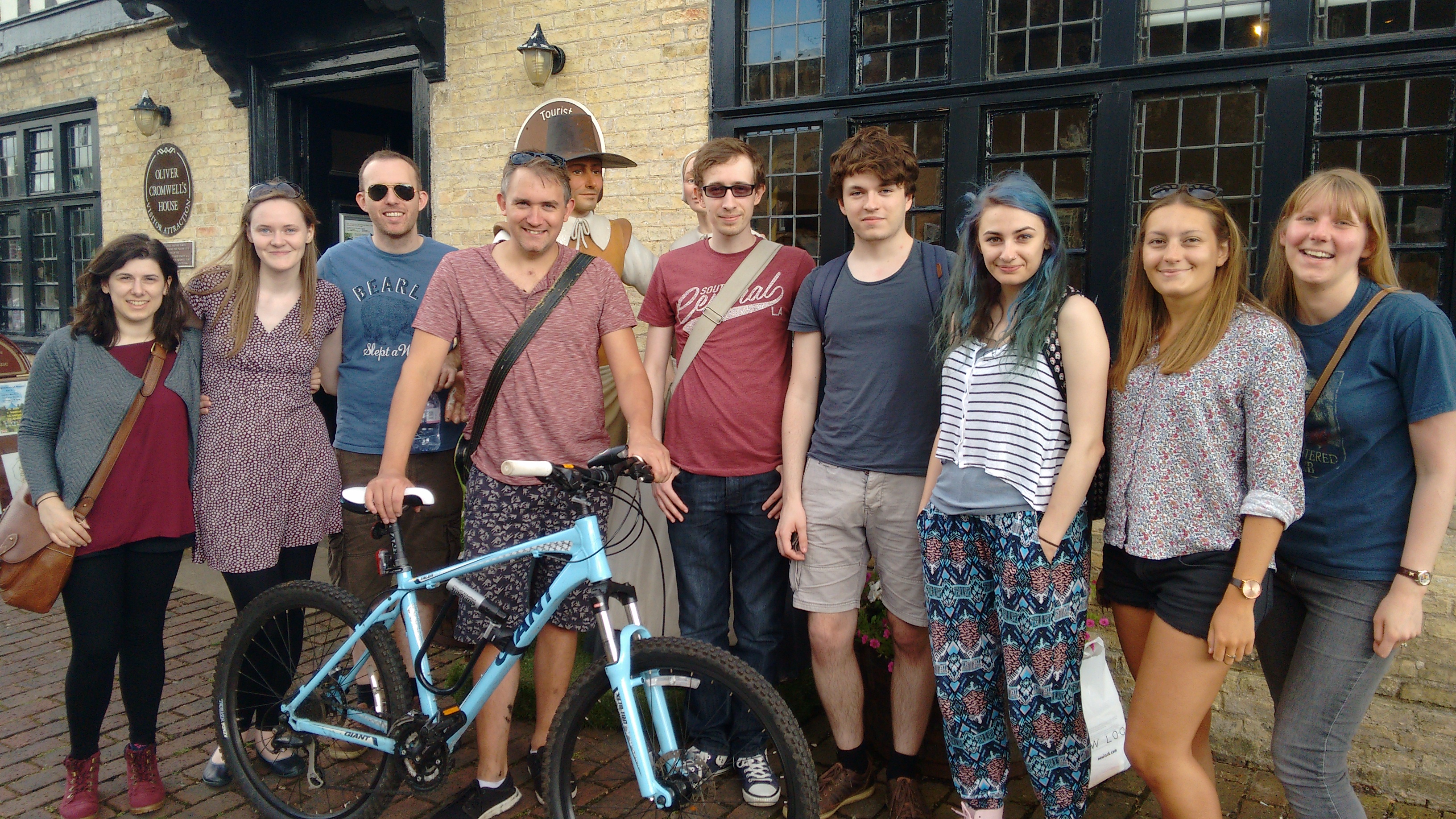 It had been a while since our last release party so we thought it was time to celebrate the hard work we'd been doing to create and release new games over the last year including Petal Match, Facility 47 and Cross-Stitch World!

We settled on our now traditional children's soft play area trip – but we decided to try something a little different in the daytime before we went. We started off with a yummy meal in a local pub and then it was time to start THE ELY TREASURE HUNT (Expertly planned and delivered by our very own Graeme)!!

We each had to trust Graeme to install an app he'd made on our phones (luckily he has a little experience in that sort of thing…) and then we split into two teams and set off into the wilds of Ely.

The treasure hunt came with a map which led us to various local landmarks; at each one we used the augmented reality feature of the app to reveal hidden clues… numbers and letters which led us to secret hidden boxes! Inside the boxes were some treats for us (chocolate coins are important sustenance during a busy treasure hunt) and messages from 'Ernie the Ely Eel Catcher', who was trying to convince us that Oliver Cromwell, one of Ely's most well known former residents, was not the hero he is sometimes portrayed to be.

Both teams managed to complete the treasure hunt, with only a few hints needed! Graeme got plenty of exercise as he biked across Ely keeping an eye on both teams, and we also got to practise our social skills when we had to ask an employee at the Oliver Cromwell museum for one of the boxes!

We all had a very enjoyable afternoon and were extremely impressed with Graeme's hard work – you can check out some photos from the treasure hunt below.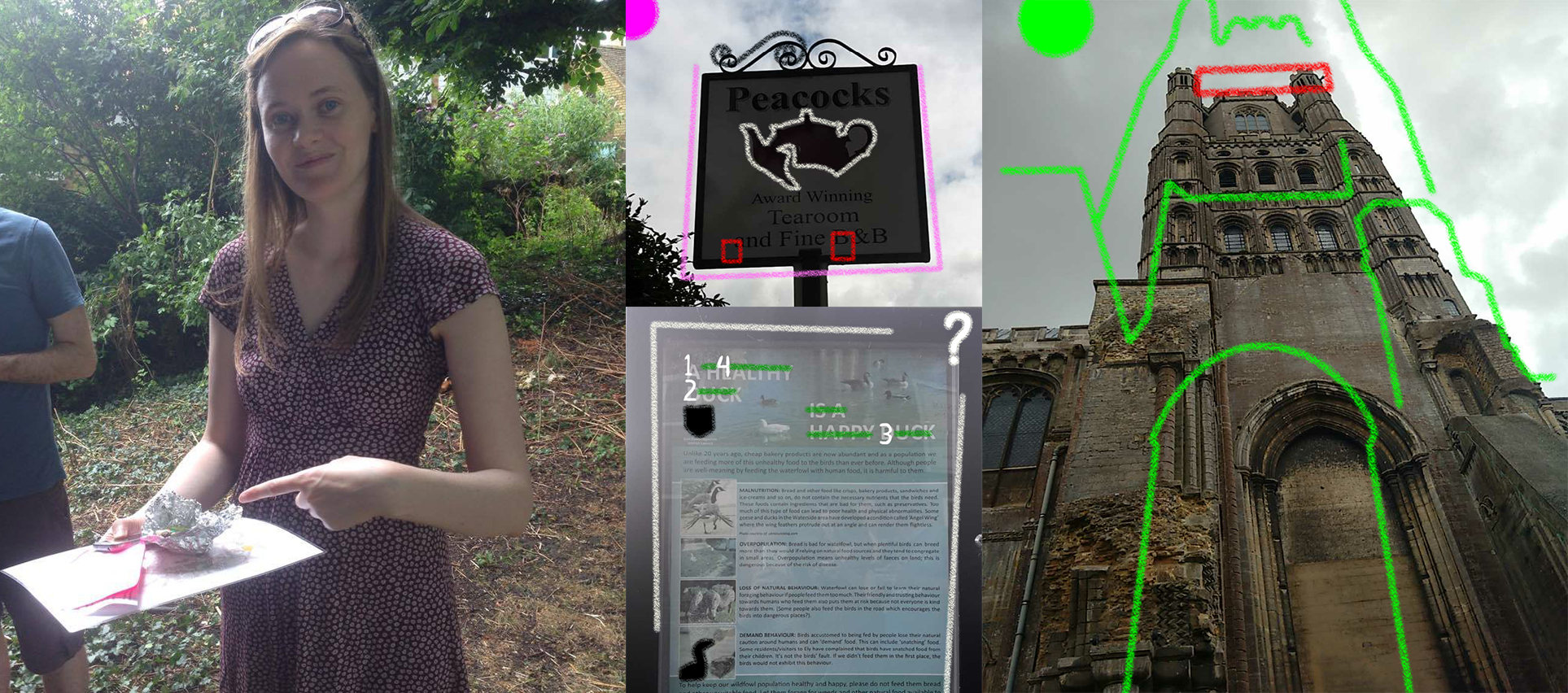 After all that excitement, we moved on to two hours of running around in a play area playing 'zombies', 'capture-the-flag', 'find-the-flag', 'move-around-the-whole-play-area-with-a-ball-between-your-knees' and 'spin-on-a-pole-til-you're-dizzy-and-then-fall-over' (that last one was a new invention for this year).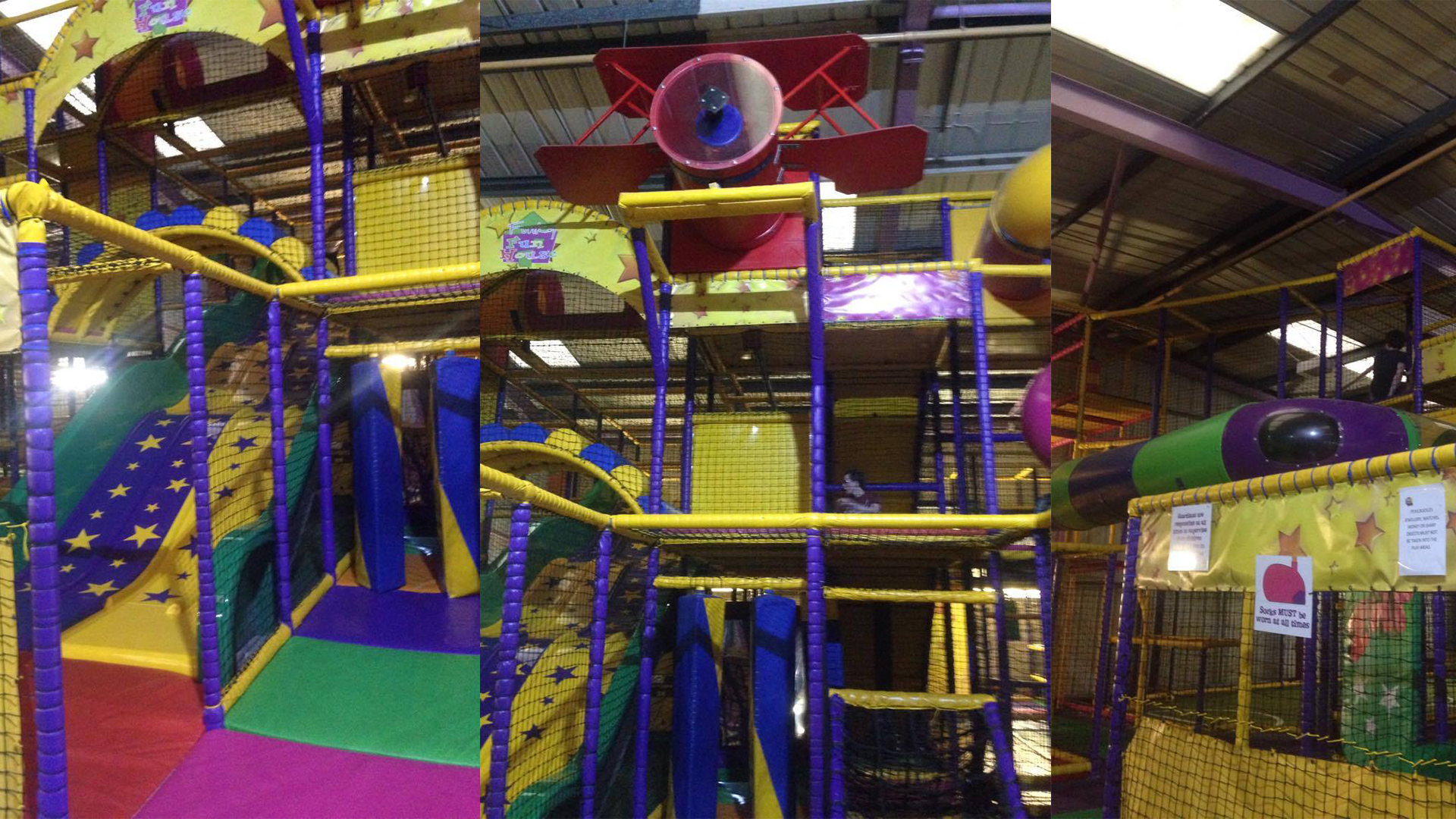 Lastly it was time to relax and visit a bar in Cambridge, where we enjoyed a few cocktails and some Busted songs before heading home to get some sleep and rest our various play area related injuries at the end of an awesome day 🙂