Recently we were able to help out a class of schoolchildren using our games as part of their learning!

Mr Tregenza teaches 8-11 year olds in England – he got in touch with us as he was using our game "Escape from Darkmoor Manor" with his pupils. We were happy to help out by sharing a bit of the concept material from the game for his class to use.

The class played the game together and used it to inspire some very creative writing which they kindly shared with us – in fact, they enjoyed it so much that they decided to do the same with another of our narrative driven adventure/escape games – Facility 47!

Check out some of our favourite extracts from the work the children did: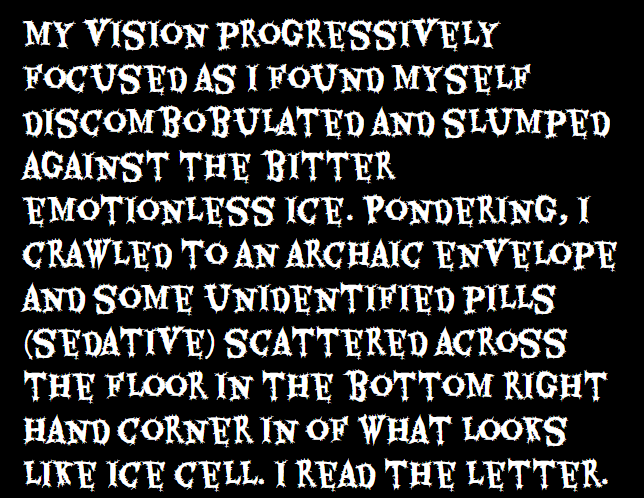 They even made a display of some of their work on the topic! We're so proud.
Thanks for sharing your work with us, Mr Tregenza and class! We've printed lots more of our favourite bits and stuck them on our office wall 🙂